Last week I attended Social Connections 14 in Berlin, the event location had a great view and weather was great.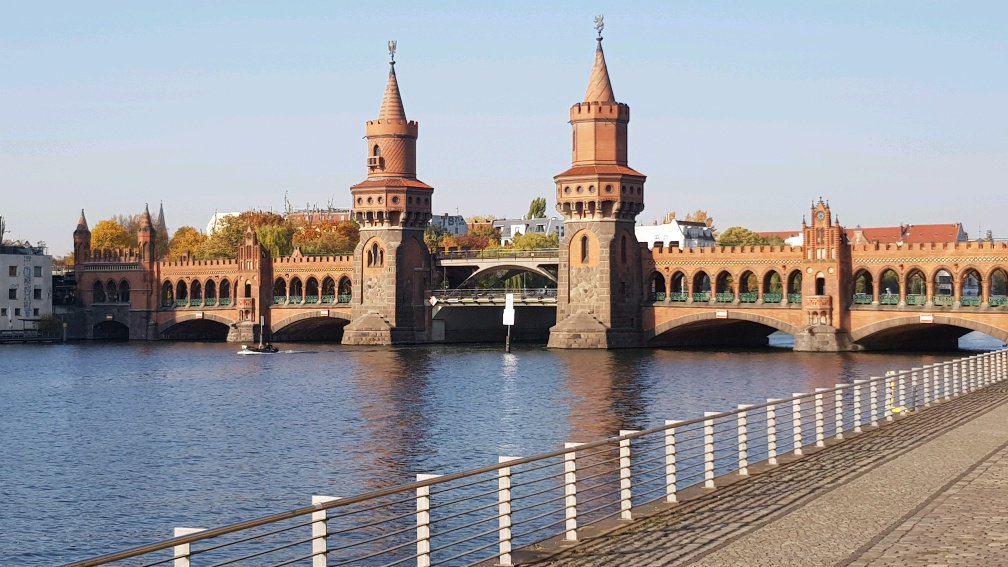 I had the chance to do a session on "Kubernetes Basics for IBM Connections Admins". The session slides are attached on that post and there will be a video recording available some day at https://www.panagenda.com.
Martijn and Patrick were first timers for talks at Social Connections and they did a real good job. Thanks guys.